Neck and Back Massage cushion  is perfect for use by people who want to improve their back and neck pain. It provides a deep and penetrating massage, promoting relaxation and easing tension headaches and neck pain.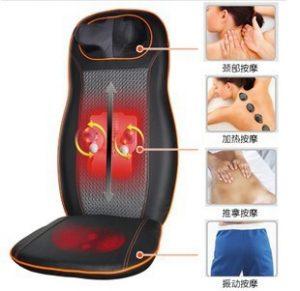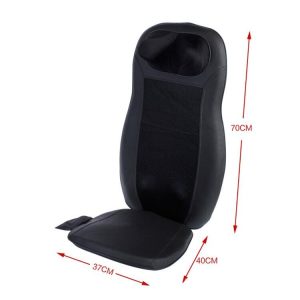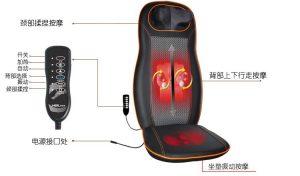 Benefits of Neck and Back Massage
rollers massaging the neck.
Rollers with infrared heating on the back.
On the bottom, high-frequency vibrators.
DC12V Adapter for usage in the home, business, and vehicle
remote control that is managed by a microcomputer.
Rolling on the full-back while swaying up and down.