Body Fit Venture was incorporated in June 1999 as a private liability company under the Companies and allied matters act of 1990 with registration number RC 357847.
Bodyfit is a leading provider of brand new commercial/home-use fitness, exercise, GYM, physiotherapy, and sports equipment, we specialize in designing and building state-of-the-art fitness centers from concept through completion. So if you are looking to get an edge by adding a fitness center to your list of amenities, don't make a PURCHASE decision without talking to us because we understand what you need.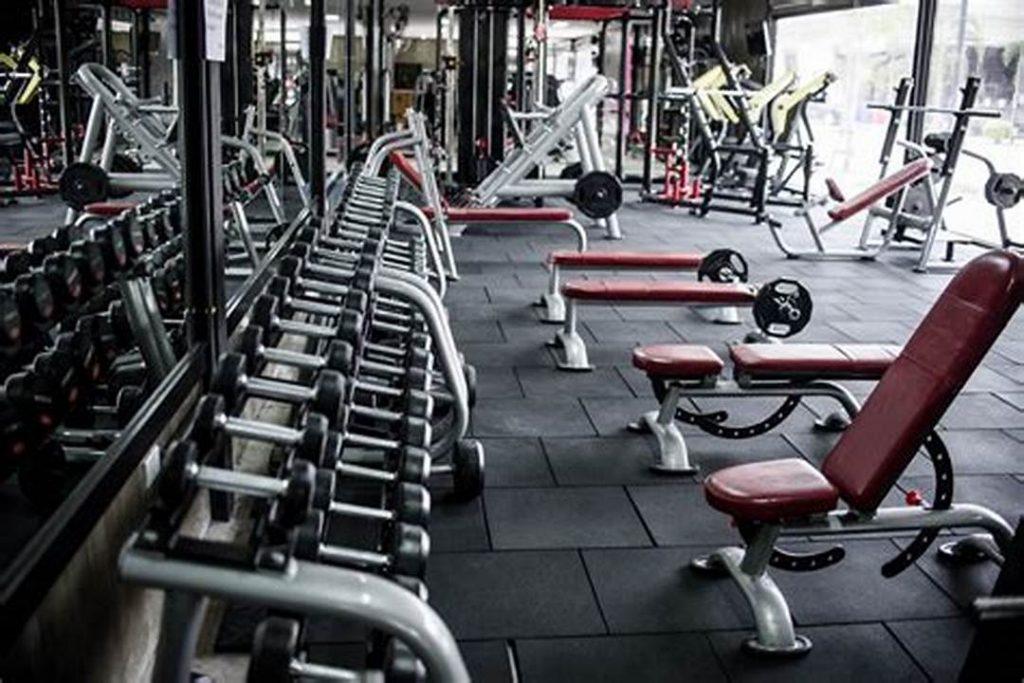 To become the leading sole distributor of quality and affordable fitness equipment in Nigeria and Africa at large.
To provide uncompromising satisfaction to our customers
Our Values are honesty and reliability, trust and respect, and social, environmental, and cultural responsibility.
SOLE DISTRIBUTOR OF FITNESS IN NIGERIA
Body Fit Venture is a leading provider of brand new  Fitness Equipment, Our range of services is designed to ensure optimum levels of convenience and customer satisfaction with the retail process; these services include our lowest price guarantee, 7-day free return policy*, order delivery-tracking, dedicated customer service support and many other premium services. We are highly customer-eccentric and are committed to finding innovative ways of improving our customers' shopping experience with us; so give us some feedback at info@bodyfitng.com. For any press-related questions, kindly send us an email at info@bodyfitng.com or call 08035017181.